Welcome
The TerrainShed team aim to provide the small scale wargamer with affordable & practical solutions with our handmade & ready-made tabletop terrain. We will be adding to the trees & forests currently available with other natural & man-made landscape features plus tools, gadgets & gaming aids soon.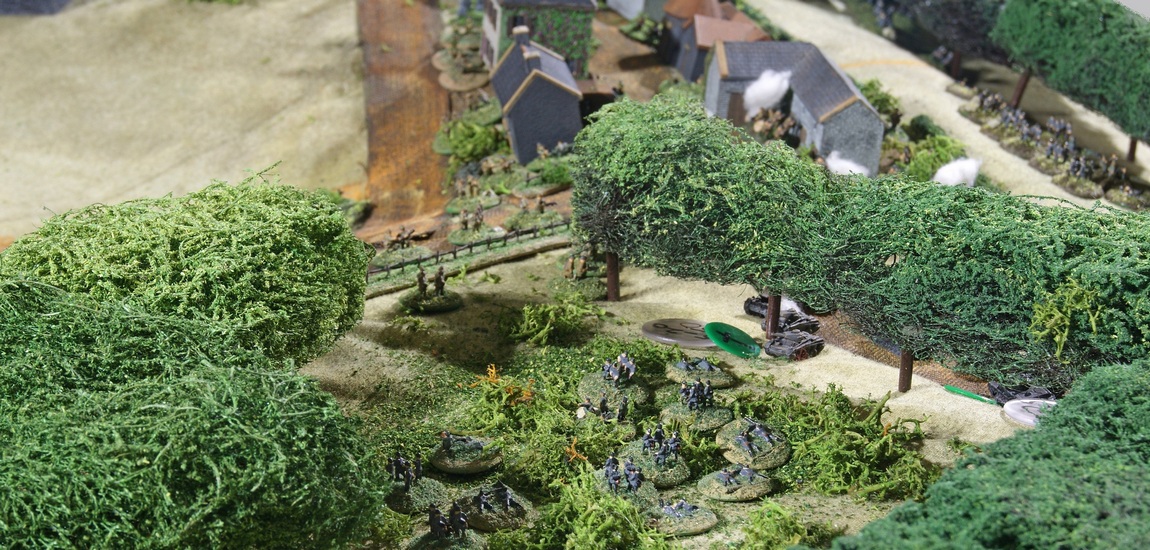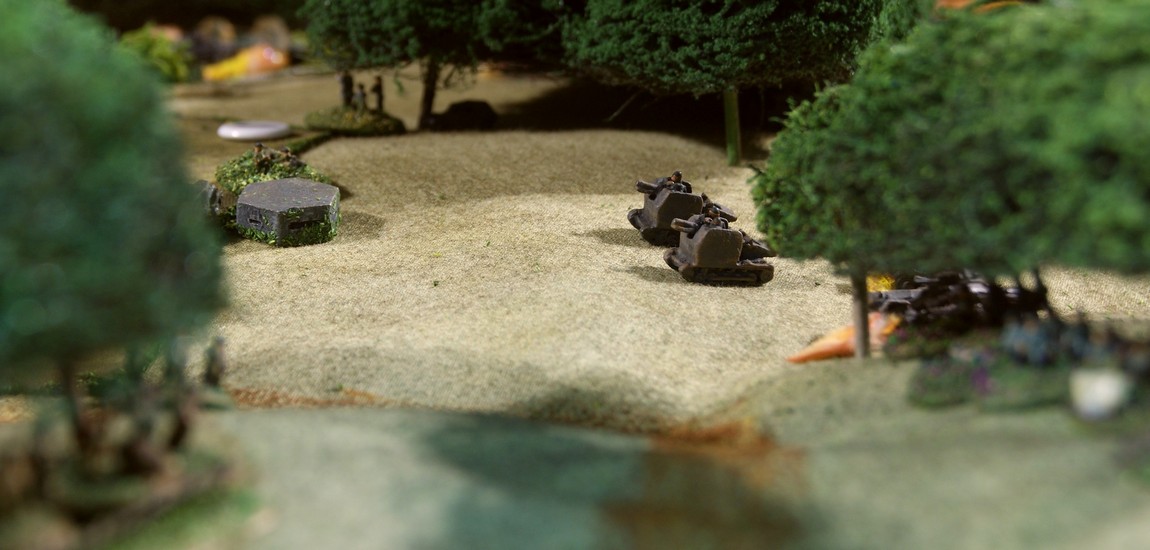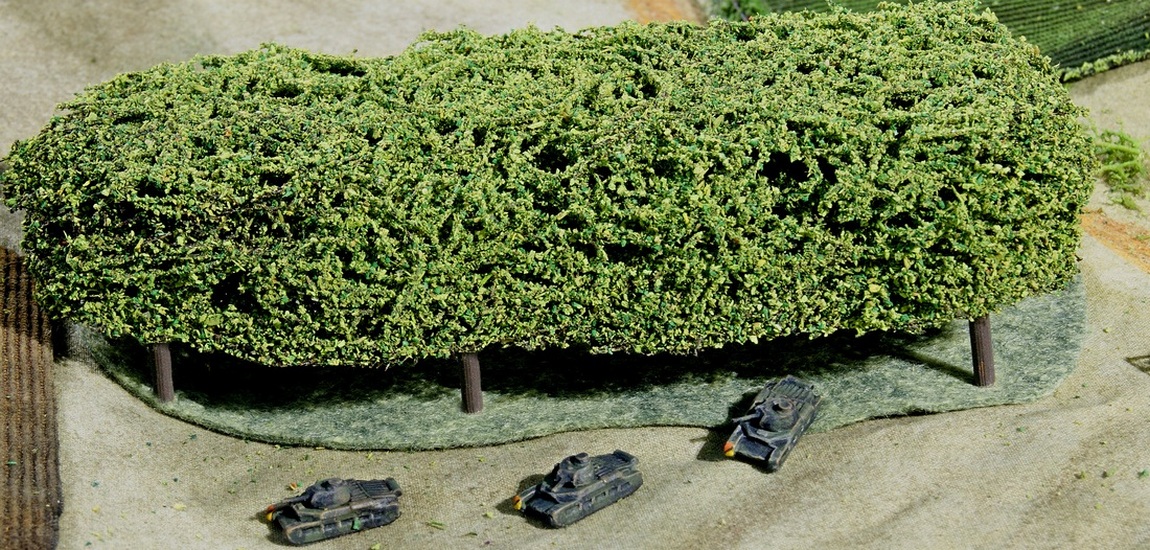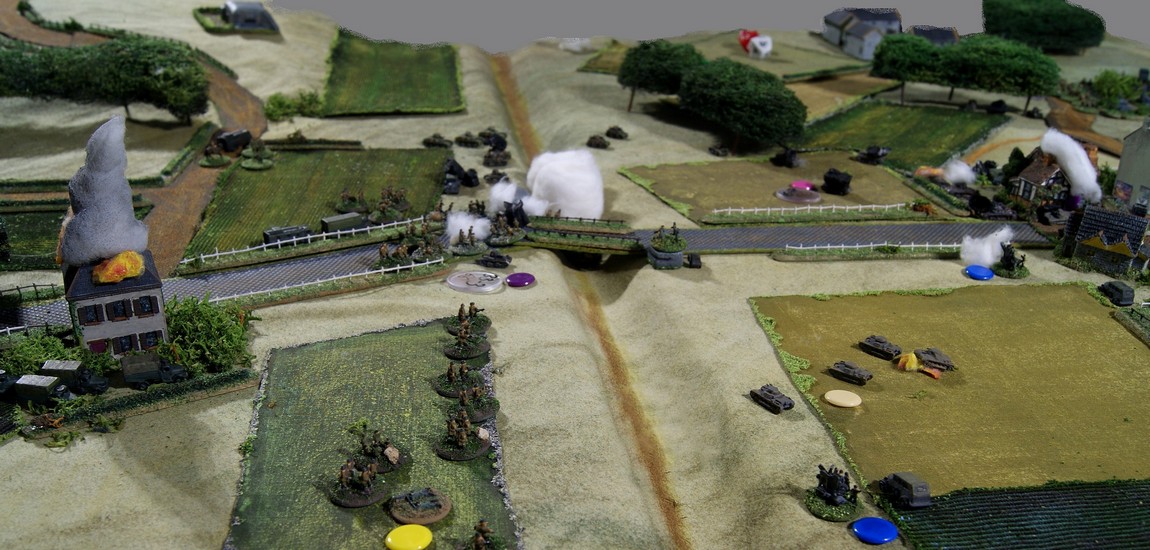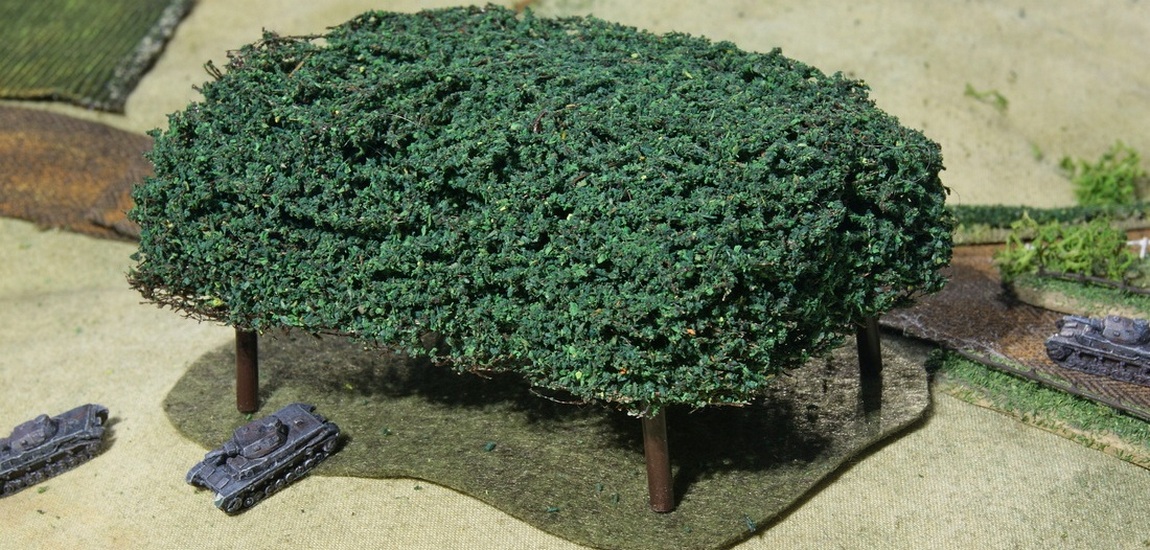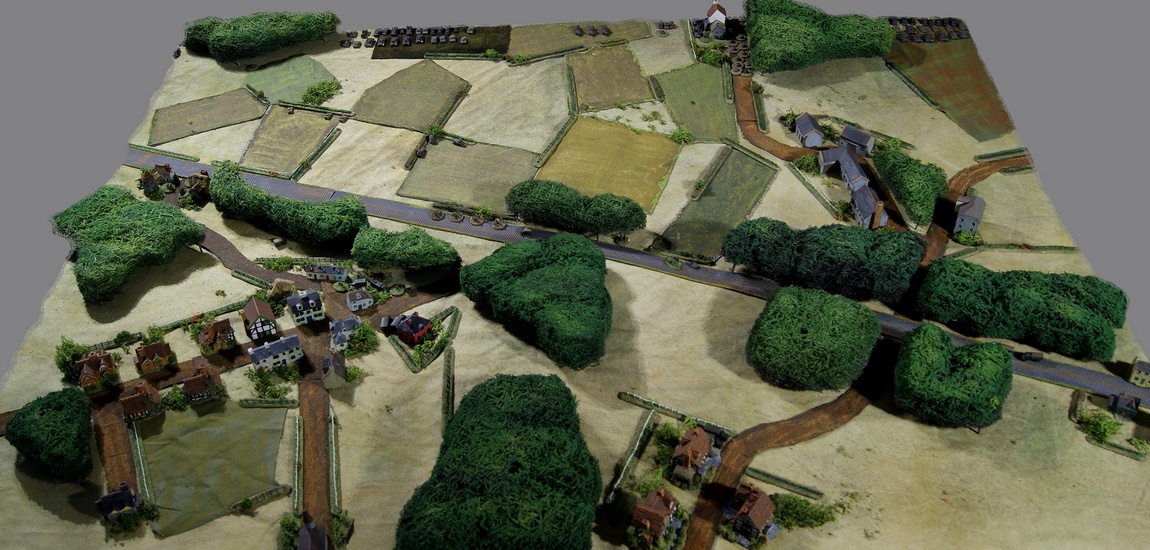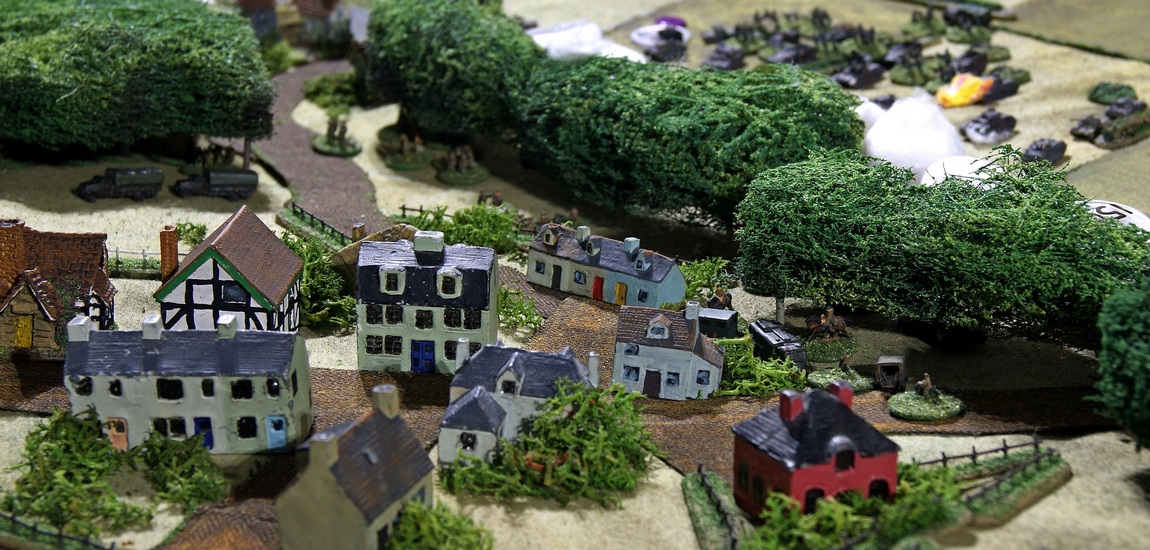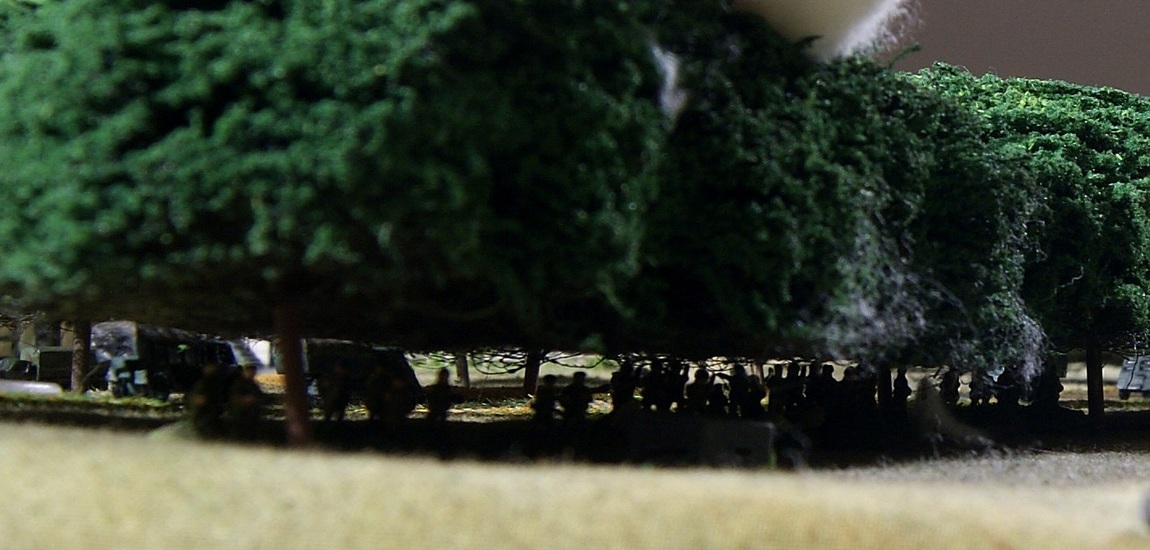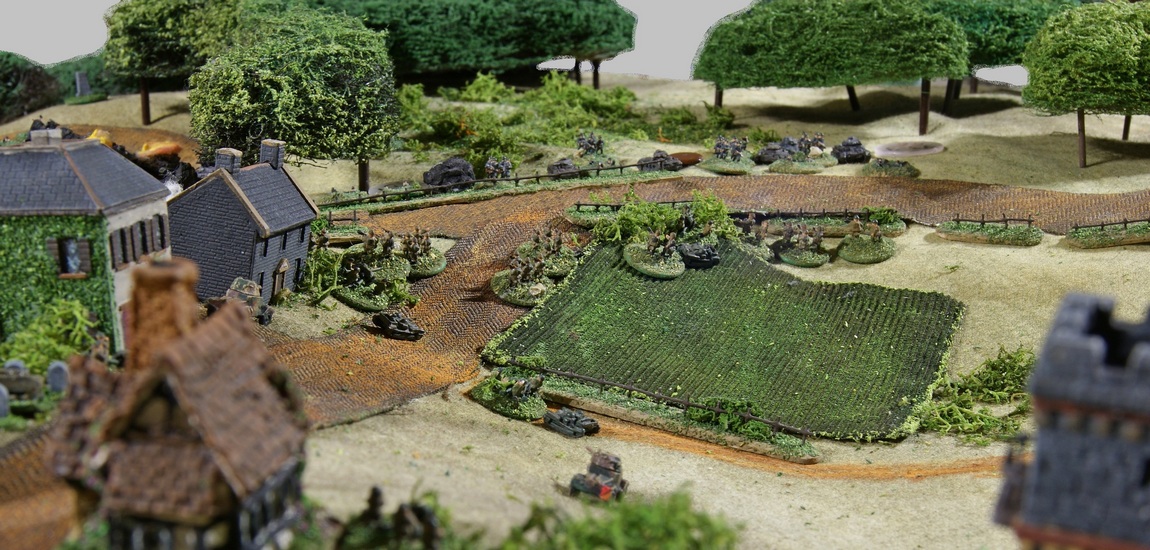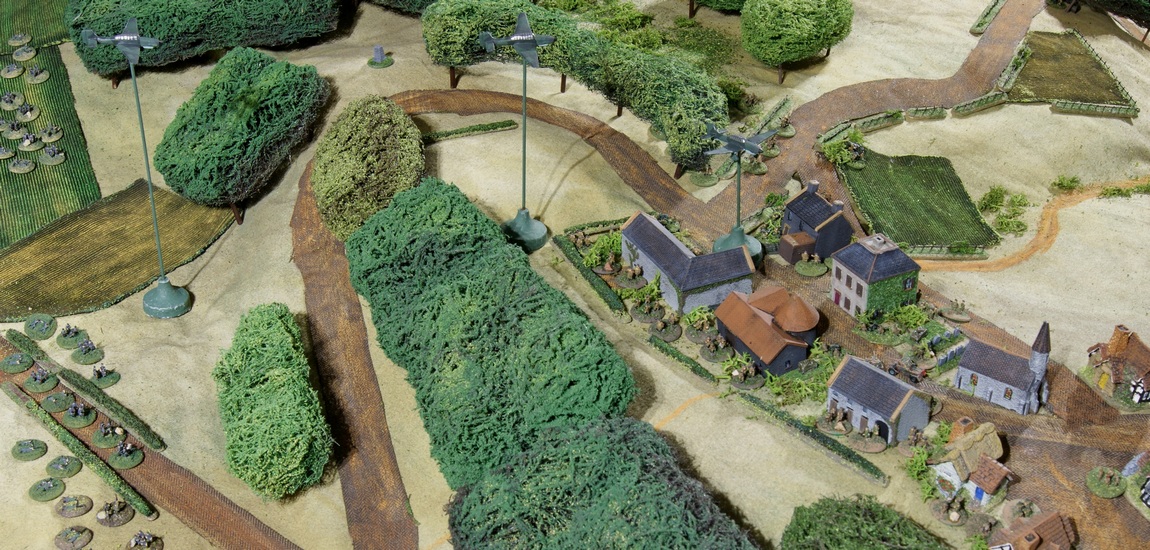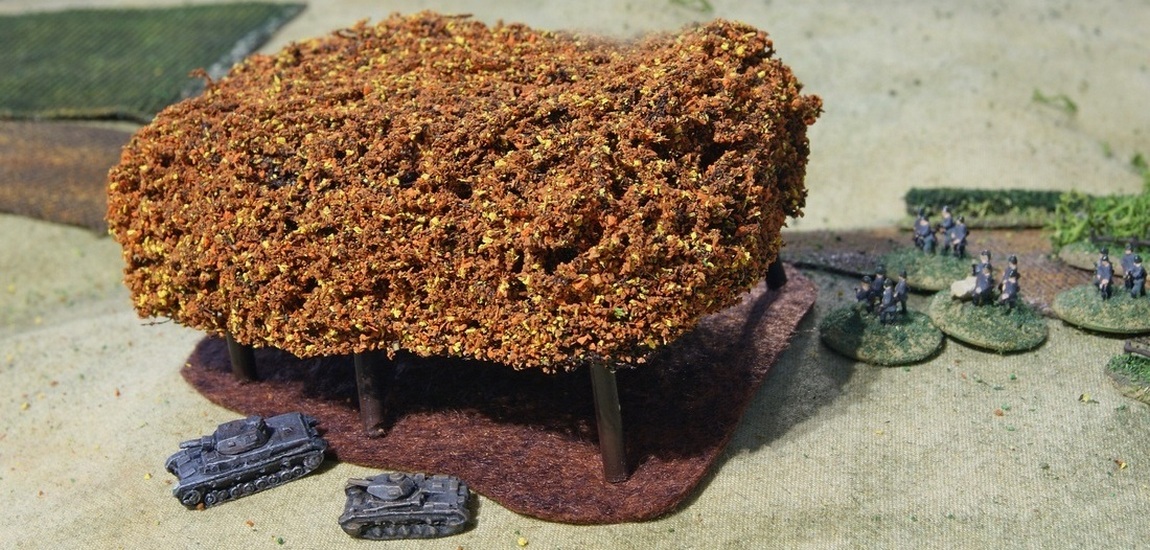 Above is a showcase of our One-Piece Forests.

Aesthetics:

Available in eight different foliage style blends to suit any season or setting
Bespoke foliage on request
Two shapes, two sizes (plus your own designs)
Can be placed on hillsides where single trees might fall over
Wargame tabletop looks like an aerial view from above
Low snag, mottled felt 'undergrowth footprint' coloured in keeping with selected foliage
Matching single trees are available for further table detailing.

Features:

No individual trees to move around or knock over when accessing miniatures
Felt 'footprint' for positioning miniatures and for ease of relocation
Adjustable 'tree trunk' supports supplied, one for each corner and some for in between
Longest diagonal: small 10-12cm; medium 16-18cm
Max width: small 6-8cm; medium 6-9cm
Hexes: 4" to suit commercially available tile systems
Handmade for irregular outline (hence variable dimensions)
Larger or custom shapes and foliage styles possible at normal cost per cm²

Scale:

Most suitable for 2mm, 6mm & 10mm wargaming
OK for 15mm, depending on figure height
Maximum clearance under the tree canopy is about 30mm, so if your rules allow pike blocks etc to go into forests, they might get into trouble!
The closer the tree canopy is to the ground, the more realistic they look (shown with 6mm miniatures in photos).